Nehru Urology Centre provides highly specialised treatment for Kidney diseases. The services of eminent urologists and support staff are made available to patients at the hospital. Equipped with modern medical technologies, the hospital provides facilities for doing Ultrasound scans of KUB region, Uroflowmetry studies to assess for urinary obstruction in BPH and Urethral strictures.
Surgical treatment for BPH (TURP), Kidney stones (ESWL, PCNL), Ureteric stones (URS, RIRS, Laser Lithotripsy) and Urethral strictures (Urethrotomy, Urethroplasty) is conducted at Nehru Urology Centre.
Treatment for Urinary Infections, Fertility, and male sexual disorder are also provided here. Vascular access procedures for Haemodialysis like native A.V. Fistula; Vascular grafts and Perm Cath is done at the centre.
---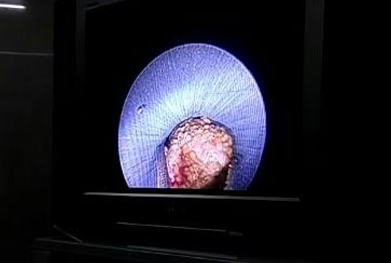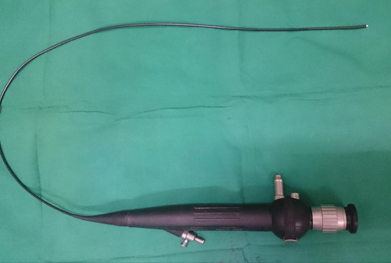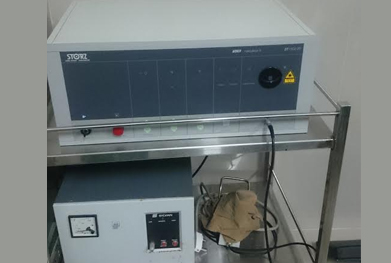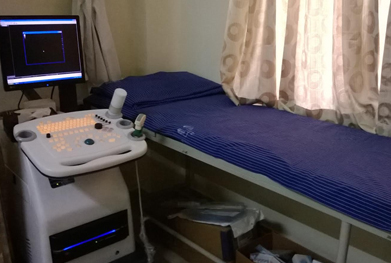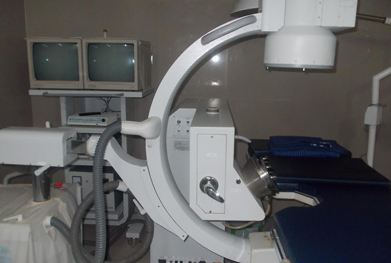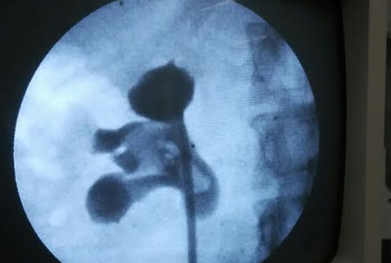 ---
OUT PATIENT CONSULTATION
Our medical specialists offer preventive, diagnostic and therapeutic services for Kidney and Urinary ailments
Emergency Services
We provide emergency medical services for Abdominal pain, Urinary retention, Haematuria and other Urinary problems
24 Hours Pharmacy
Our pharmacy provides a wide range of medicines, surgical, disposables, lifesaving and general healthcare products. Our pharmacists help to source your medicines and explain to you their usage. Safety and efficiency of the drugs are maintained with proper storage.
---
24 Hours Lab
Through the application of leading-edge technology, Laboratory services are provided 24 X 7 reporting results that help provide answers for physicians and patients. Nehru Urology Centre laboratory department takes pride on providing accurate results, rapid turnaround time, affordable inpatient & outpatient testing and superior customer service.
Ultrasound And X-Ray
Easy and quick access to Ultra sound scan and Xray for both OP and IP. Ultra sound guided aspiration of cysts, abscess and PCN drainage done. Special Xrays like IVP, AUG (Urethrogram) and MCU undertaken
Insurance
Free treatment is given and surgeries undertaken to eligible patients under TN GOVT CM INSURANCE SCHEME. CASHLESS and Reimbursement treatment given for Private Insurance Card holders. Insurance desk can be contacted for further details.
---